The AGM for the BTS Young Members took place on Thursday, 1st November and Dr. Sauer & Partners is extremely proud to have three of the team appointed to the new committee.
Congratulations to Chara Kalogeraki, Cate Anthony and Christy Lee who have been voted in to join the committee for the coming year. Chara continues to hold her position leading the Media committee with Christy supporting as a member in the promotion of the industry through various forums, events and socials.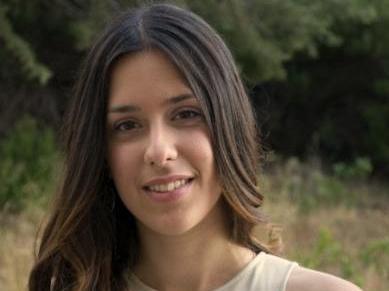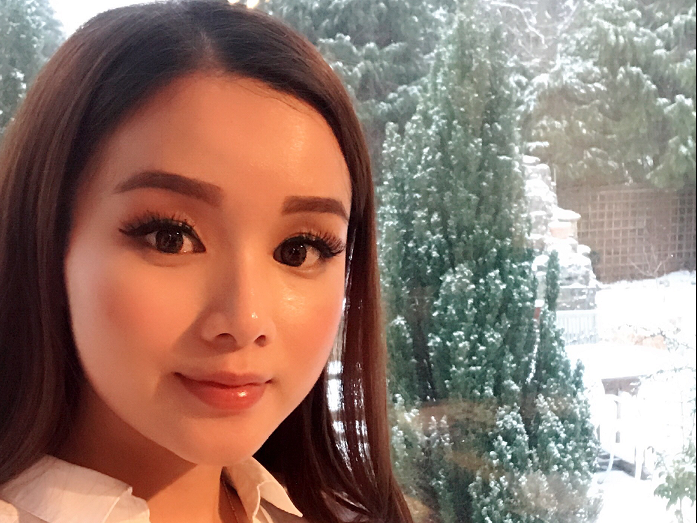 Cate joins the Schools and Universities committee to help in the promotion of the Teacher's Pack – organising events for schools and universities to help introduce the world of tunnelling to new graduates. 
Now in its tenth year, the BTS Young Members group was formed to promote the tunnelling industry and provide guidance for young engineers under the age of 35 through lectures, networking and engineering development. Today it is one of the largest early career professional societies associated with the ICE and it continues to work hard to raise awareness of the tunnelling industry, whilst supporting the next generation of tunnelling professionals.