Senior Tunnel Engineer, Stephen Flynn celebrates his ten year anniversary with Dr. Sauer & Partners this month.  
Having first joined the company in the UK in 2011, he has worked in both design and site supervision roles across many of our major projects on both sides of the Atlantic including the Edmonton Light Rail Project in Canada, and Bond Street Station Upgrade, Crossrail Farringdon Station, Holborn Capacity Upgrade Project and Bank Station Capacity Upgrade in the UK.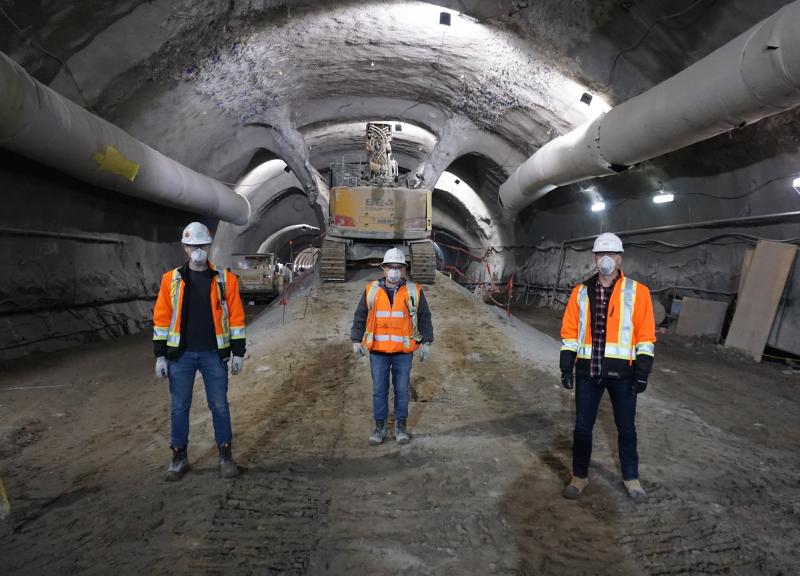 He moved to Canada in 2017 to take on the role of Senior Site Engineer for the Eglinton Crosstown Light Railway Transit Project, heading the local Site SCL Supervision team on one of the three mined stations of the project. His previous involvement in the design and geotechnical assessment of the ground conditions for the stations afforded him an intimate understanding of the challenges during construction work, making him the perfect candidate for the role.
Following the completion of the excavation stage of the stations, he recently returned to the UK and is currently  involved in a variety of our overseas projects as well as HS2-C2C3 Temporary Works design in the UK. He is also looking to extend the Dr. Sauer & Partners reach into Ireland with ongoing opportunities there as well as organising a workshop for Engineers Ireland and its members.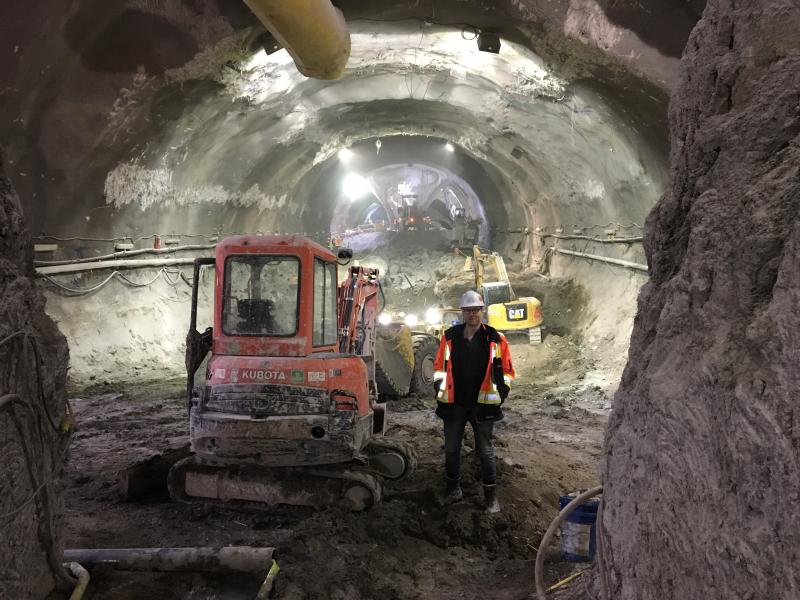 Stephen commented on achieving this milestone:
"Working with Dr. Sauer & Partners over the past 10 years, I have been given the opportunity to develop my experience on some of the largest tunnelling infrastructure projects in the world. I have been fortunate enough to work in Dr. Sauer offices in the UK, USA and Canada on major projects involving both site supervision and detailed engineering design. Most importantly, I have worked with many gifted people in their respective fields, whose enthusiasm, drive and friendship have helped make it a memorable 10 years. I look forward to contributing to the next chapter of the company's growth and continuing our reputation for excellence and ground breaking work".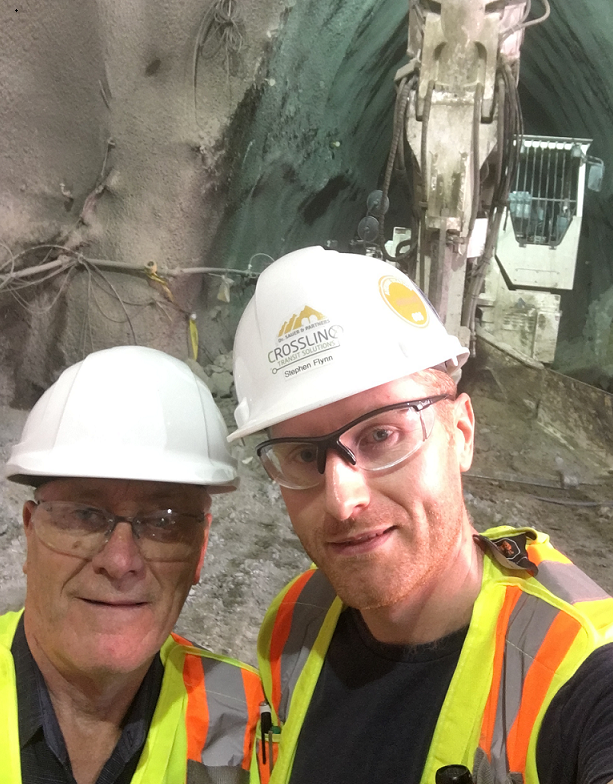 Everyone at Dr. Sauer & Partners would like to congratulate Stephen on his 10 year anniversary, and thank him for his commitment and all of his hard work over the years. We wish you every success for the coming years!