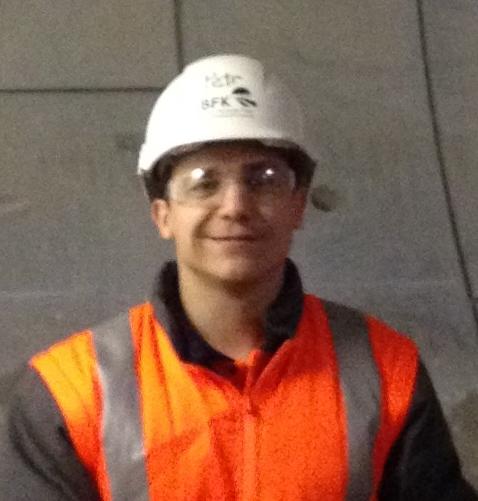 This month, Dr. Sauer & Partners' Managing Director in Israel, Petr Salak celebrates a decade with the company.  
Petr joined Dr. Sauer & Partners in the UK in 2011 and through the course of the last decade, he has worked actively across many of the largest projects we have been involved in, both within the UK, and overseas including Crossrail and many of the significant London Underground Station Upgrades, before moving his attention to the Red Line (LRT) Project in Tel Aviv, Israel. 
He relocated to Tel Aviv in 2018 to open the Dr. Sauer & Partners' Israel office, where he is responsible for the operation of our organisation there, and oversees all of our project activity on the exciting new tunnelling projects that are being undertaken, including the Metro M2 Line, French Hill Tunnels and Sorek 2 to name a few. 
He is a significant member of the Dr. Sauer & Partners team and can always be relied upon to do what is best for the business, and also for the project. Petr is very active and well known within the tunnelling community, and his involvement outside of Dr. Sauer & Partners saw him found the International Tunnelling Association Young Members (ITAYM), co-found the Think Deep UK (TDUK) organisation as well as holding the position of chair of the BTS Young Members. He also received the coveted accolade of ITA & NCE Young Tunneller of the year 2014. Currently he is a steering board member of ITACUS and TDUK.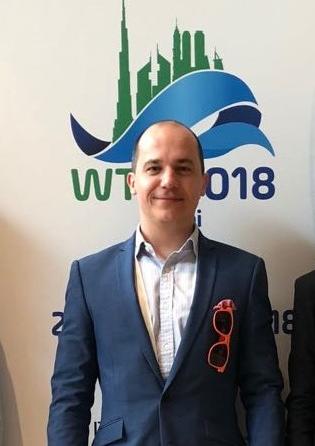 On this anniversary, Petr comments "As engineers we want to help our society to thrive, to create better cities which will be liveable, sustainable and resilient and by working for Dr. Sauer & Partners on many different projects for energy, water and public transportation I see the impact we are making. The company has always empowered me to do what I wanted and I am grateful. I look forward to continue working on major international projects and delivering cutting edge designs." 
The company would like to thank Petr for his hard work and dedication and wish him well for the next decade and beyond!